Since 1998 Rosa Eskelund has been working as a rose breeder in the company Roses Forever ApS. She develops new and exciting varieties of Roses Forever® and Infinity® mini rose. With a great passion for roses and a sense of creativity and innovation Rosa has during the years developed many new roses and concepts that she has achieved great acknowledge for and success internationally.
Below are some recent awards the roses sold at Rosa ApS has been rewarded with.
FlowerExpo in Moscow, Russia.
Gold medal in the categorie 'Novelty of the Year' for King of Infinity®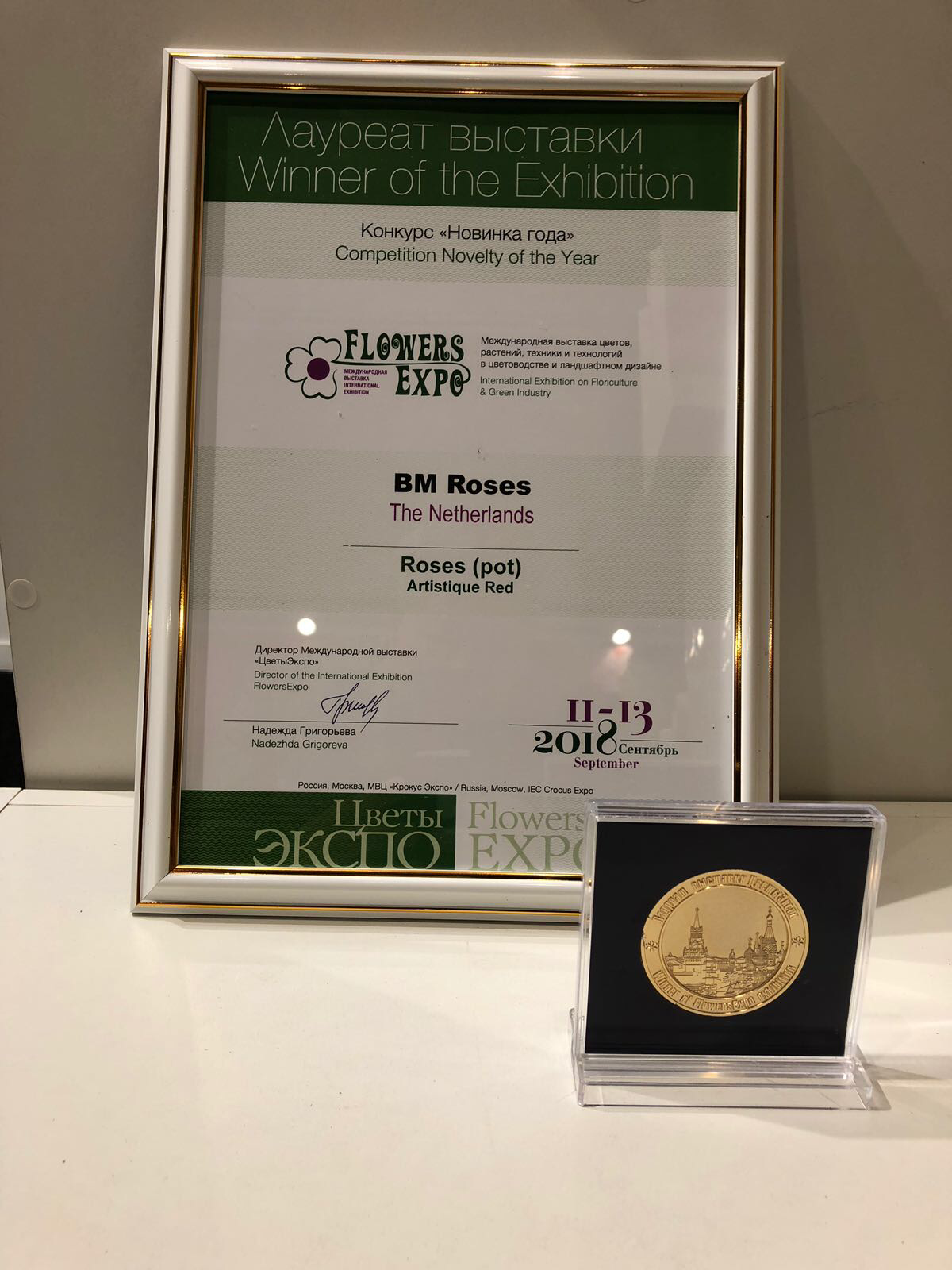 Plantarium in Boskoop, Holland.
Silver medal for Roses Forever® Maasland™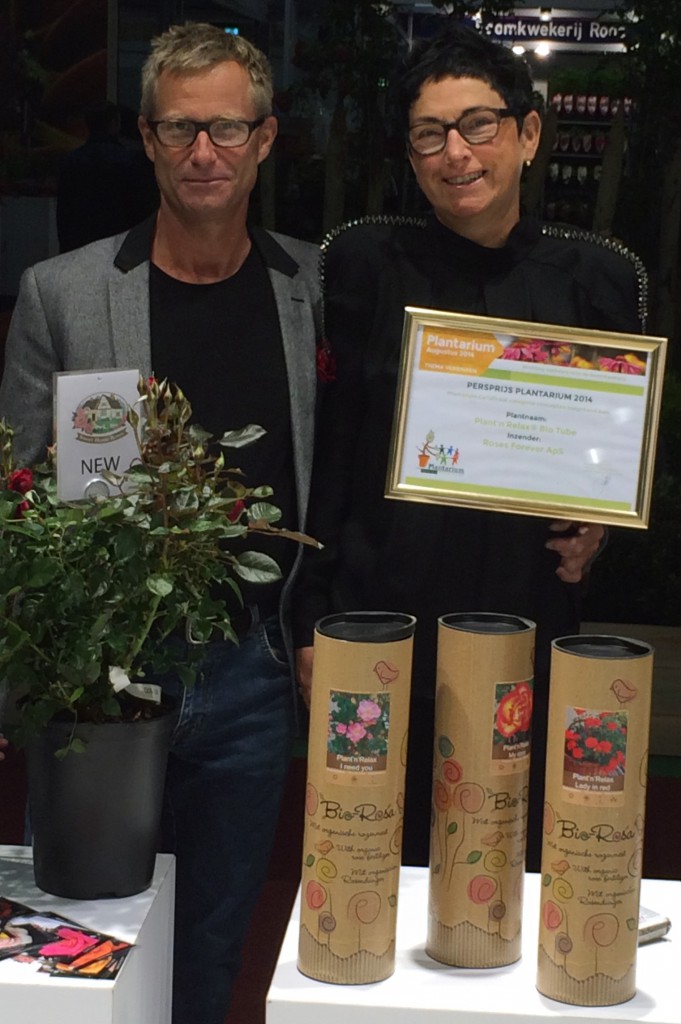 Plantarium in Boskoop, Holland.
Bronze medal for Princess of Infinity®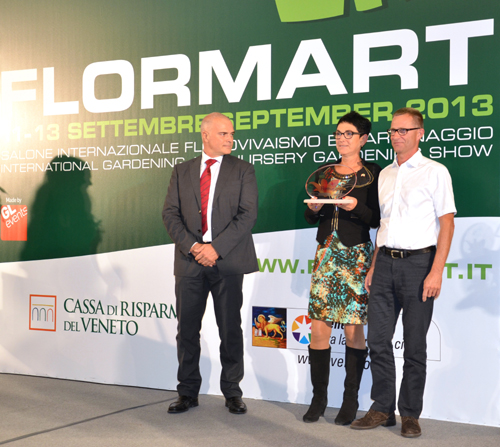 Flora Dania Innovation Award in Indoor Plants: Infinity®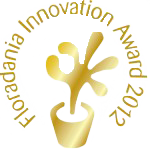 Flora Dania Innovation Award for Best Potplant: Roses Forever® Greenland™