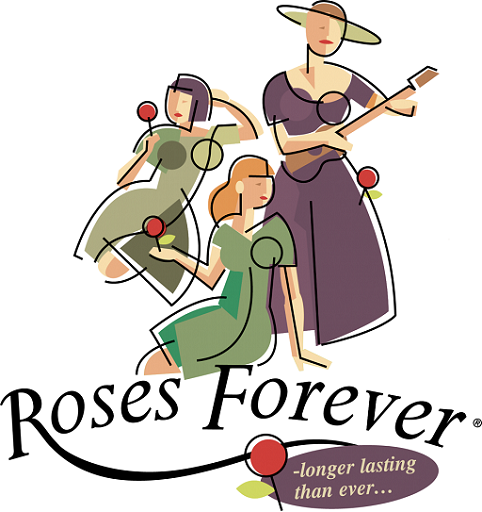 Rosa ApS produces potted mini roses under the two quality brands Love Forever® and Infinity®. The nursery is owned by husband and wife Rosa and Harley Eskelund who has more than 30 years of experience in the production of potted mini roses. Rosa ApS is located in the small town of Lading just outside Aarhus, Denmark. The nursery is 30,000 m2 and is the setting for an annual output of 5 million potted mini roses in which 95% is exported, mainly to Europe.
Environment & Certificates
At Rosa ApS we are comitted to having an environmentally friendly production.
We continuosly develop our production to ensure the best and healthiest results.
All plants are watered from the nurseries own closed system where rainwater is collected and recycled. This means a very low consumption of ground water and no fertilizer emissions. In addition, the nursery has a very low CO2 emission when heated with natural gas. The solar heat is maximized throughout the day, and in the season there is no need for heating.
Rosa ApS is certified in the MPS international environmental cooperation as an A-nursery and is also certified a MPS-GAP nursery.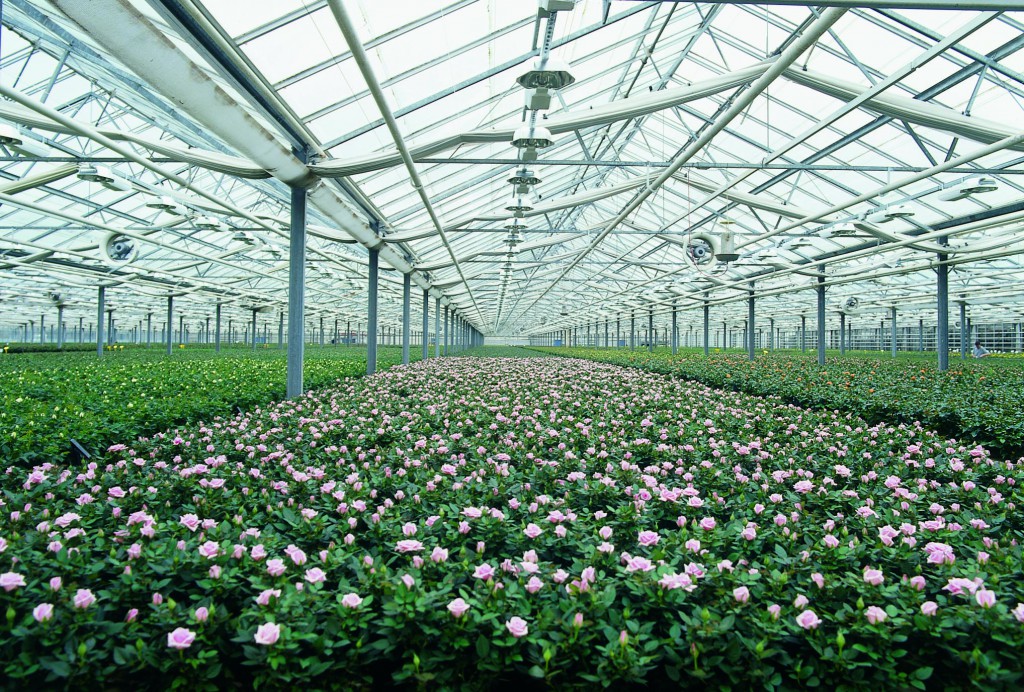 At Rosa ApS we care about roses. Here you get quality roses which is developed specifically for the home. They have an extraordinary longevity and is grown with passion and many years of expertise.